Innovative Systems — Unique Applications — Competitive Advantage

Network Solutions: Best Practice — Universal Standards — Productivity with Security
Unique, Flexible, Secure
LocustWorld applications provide unique and valuable functions for network operations. In all cases LocustWorld systems are highly competitive and deliver excellent value

The LocustWorld system makes extensive use of encryption using signed digital certificates, protecting the traffic running over the network and preserving the privacy of individual end users.

Current network installations can be integrated into the LocustWorld system, preserving existing investments in networking systems and bringing them together into a unified service.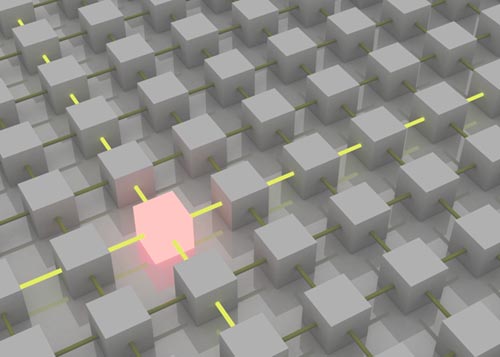 Co-Existing Multiple Applications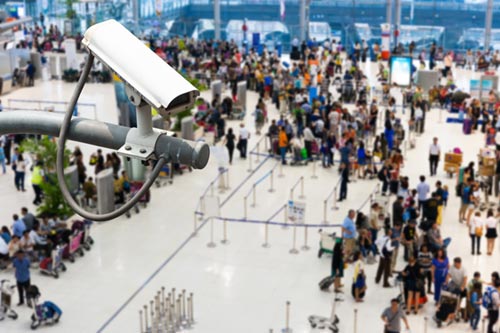 Many different online applications can be integrated to run harmoniously on LocustWorld networks. These can include embedded systems like CCTV, Voice-over-IP, Premises Access control and specialised custom applications, all running on local and remote servers.

The LocustWorld system is used in sites of all sizes and sectors including: Retail; Hospitality; Branch Networks; Corporate Offices; Libraries; Holiday Resorts; Apartments; Education; ISPs and Multi-Tenant commercial premises.
Global Reach, Local Partners
Working independently allows LocustWorld to create systems that cross traditional boundaries and "think outside of the box" in creative new ways. The LocustWorld system is a comprehensive package including hardware, software and services to install and operate effective IT networks. Working with local partners ensures responsive customer field services. LocustWorld can provide competitive solutions to network applications of all kinds