LocustWorld Labs — In-House R&D to Produce Unique Solutions

Dedicated Research and Development: Solving Real-World Problems in New Ways
Blue Sky Research and Customer Commissions
LocustWorld Labs is the in-house R&D centre, creating innovative new applications. LocustWorld Labs solve real world problems in new ways using communications technology. We have produced systems using novel technologies for a wide range of applications.

Labs applications are designed to integrate with existing LocustWorld network systems and to work independently.

LocustWorld Labs carry out self-funded "blue sky" research, and also take on customer commissions to develop new systems on demand.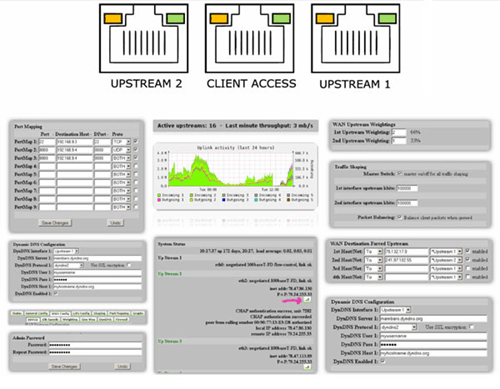 Embedded Systems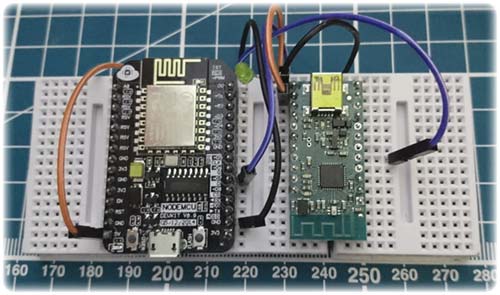 Many Labs projects work as embedded systems, making portable, low power, "internet-of-things" products that are designed to work in demanding environments, communicating wirelessly over Wifi, GSM and other radio networks.

Since the early 2000s, LocustWorld has pioneered research into Mesh Networking, linking independent intelligent devices into a self-organising network of peers to create wide area wireless networks, producing the LocustWorld MeshBox. Following on from the early success of the MeshBox, LocustWorld Labs have continued to produce other projects.
Harnessing New Technologies
Using contact-less NFC tags we have produced applications for public and private ID verification, backed by CCTV and face recognition.

Health Sensors - tracking blood glucose levels for diabetes management through a series of remote sensors, allowing continuous monitoring and alerting at home, while driving, at school and work.

Access Control - combining CCTV, NFC and ANPR to control access to secure premises with integrated time and attendance functions.