Communications Systems — Managed Network Services

Managed Networking Solutions: Uniting Wired and Wireless Networks
Unique, Flexible, Secure
Serving public and private users, over wired and wireless connections.

LocustWorld supports each individual network user, and manages the whole network installation from the online control console.

The LocustWorld system brings clarity and effective control to all aspects of network operations.

Fully managed support services reach through all layers of the network from individual end-user support to top level management.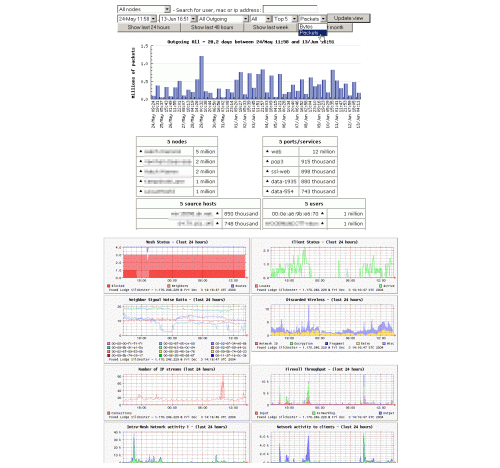 End User Support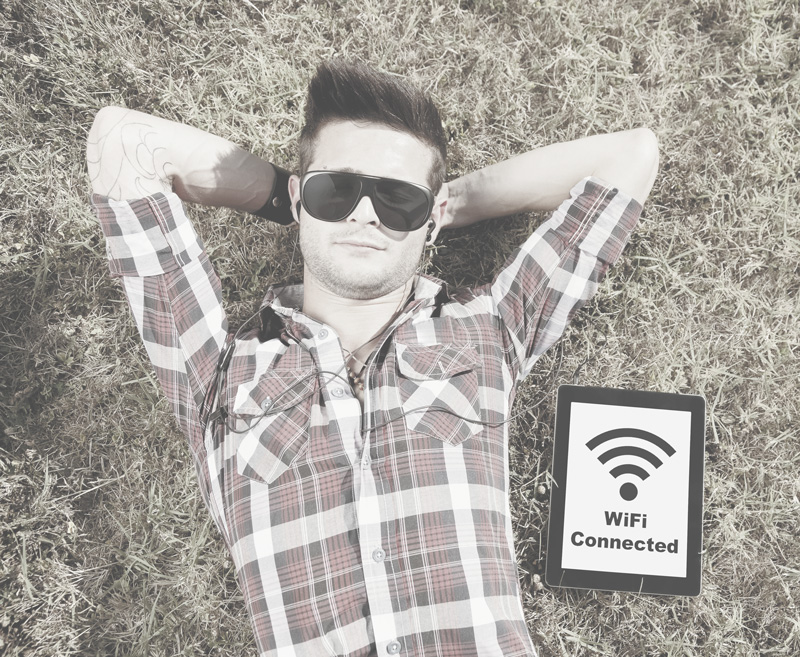 Direct support for end-users is provided from a 24 hour network call centre, handling connectivity support for public and private network connections.

Today's networks are carried over all kinds of different media, and so the LocustWorld system handles wired, cabled, mobile and fibre networks, bringing them together to operate in a coherent manageable structure, avoiding division and duplication of tasks.

Branch networks, corporate sites, remote workers and mobile applications can all be supported in a unified framework.
Efficient Operation — Fault Tolerance
Fault-tolerant design removes the reliance on single points of failure on critical links, avoids offline stoppages when a single uplink line goes down.

LocustWorld Networks are developed in our in-house Labs. The LocustWorld system is independent and works flexibly across devices from different vendors, integrating the network into a single manageable system.

Specialised application functions combine online interactive services for end-users, real time monitoring, historical data and forecasting, in a single comprehensive package.

Direct end-user support from LocustWorld minimises the local support efforts and provides improved productivity.